Looking to bring a new furry friend into your home? Puppies for Sale are undoubtedly one of the most joyful additions to any family. At PuppiesToGo Inc., we offer a wide range of adorable puppies for you to choose from.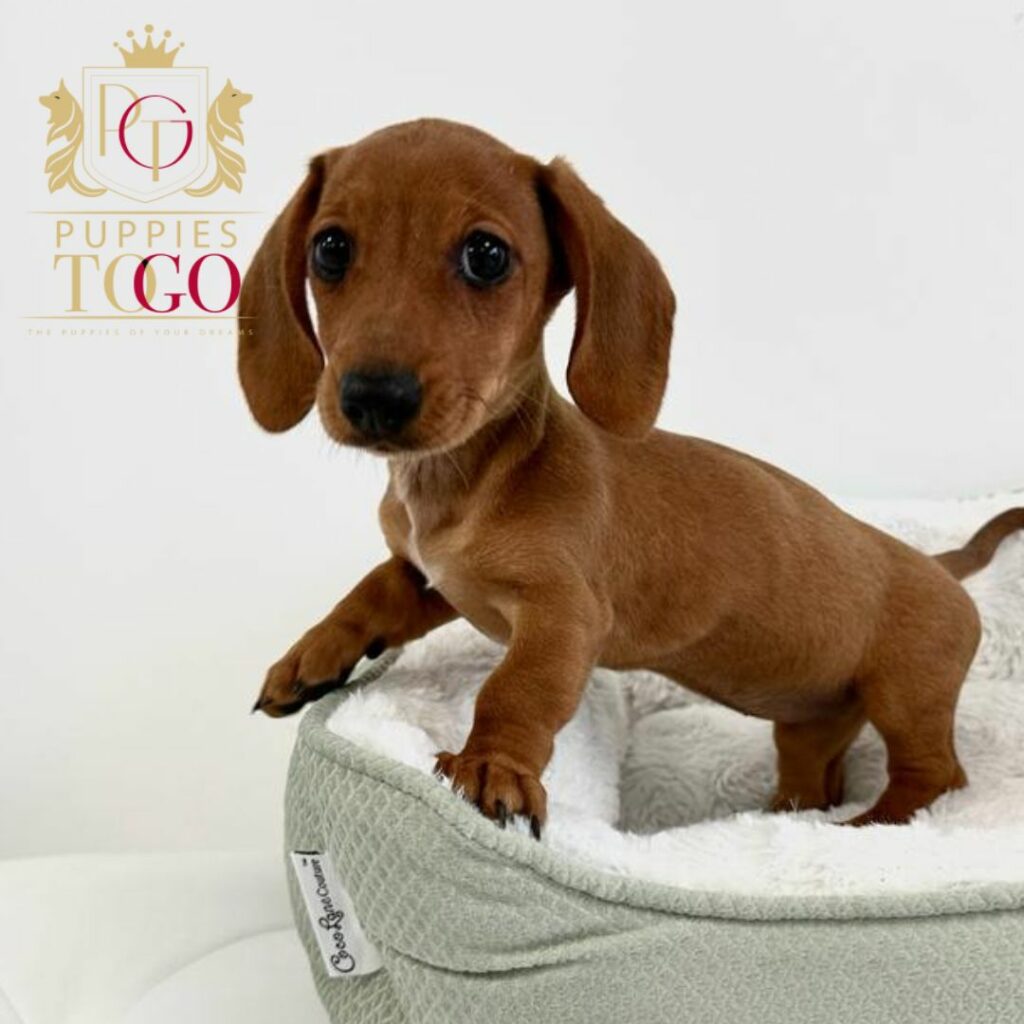 Determine Your Puppy Preferences
Before diving into your search, decide on the breed that suits your lifestyle, living conditions, and preferences. Each breed has its own characteristics, so research thoroughly to ensure compatibility.
Responsible Sources for Finding Puppies
Consider adopting from animal shelters or rescue organizations. Many loving puppies are in need of homes. Adopting not only gives a puppy a second chance but also contributes to reducing the homeless pet population.
Use online platforms carefully. Look for ads from responsible breeders or owners who are rehoming their puppies. Avoid puppy mills and suspicious sources that prioritize profit over the welfare of the animals.
Key Questions to Ask
When considering a puppy, be sure to ask the following questions:
1. Health Records
Request the health records of the puppy, including vaccinations and medical history. Ensure that the puppy has received proper veterinary care.
2. Parental Health and Pedigree
Ask about the health of the puppy's parents and request information about their pedigree. Good breeders will have this information readily available Puppies for Sale.
3. Socialization and Temperament
Inquire about the puppy's socialization and temperament. A well-socialized puppy is more likely to adapt smoothly to your home and lifestyle.
Visit the Puppy
When visiting the puppy, conduct a physical examination. Look for signs of good health, such as clear eyes, clean ears, and a healthy coat. Be cautious if you notice any red flags.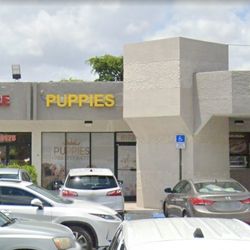 Spend time interacting with the puppy to assess its temperament and behavior. Ensure that there is a positive connection between you and the puppy.
Finalize the Adoption
Review and sign the adoption agreement or purchase contract carefully. Make sure all terms and conditions are clear and acceptable.
Prepare your home with all necessary supplies, including food, water bowls, toys, and a comfortable bed.
At PuppiesToGo Inc., we also offer quick and hassle-free puppy financing options, so you can bring your new companion home without the need for credit checks.
Now, you're well-prepared to embark on the exciting journey of finding the perfect puppy for your family. Remember, responsible puppy acquisition contributes to the welfare of dogs everywhere. Feel free to reach out to us on Instagram for a quick chat or WhatsApp to schedule a video call for any inquiries.