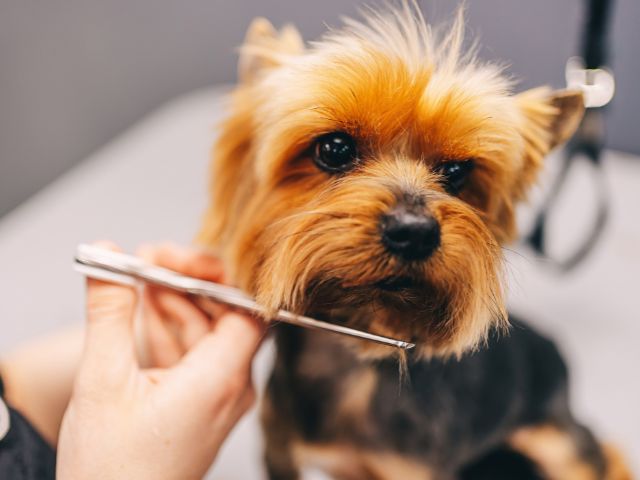 Our certified groomers know by experience that grooming is not just about the looks.
Skin, hair, teeth, eyes and body mass tell a story about your pet's overall health condition.
Groomers have the unique opportunity to observe your pets closely and suggest further treatment if considered necessary. At Puppies To Go, we want to make sure your pets are always beautiful, healthy and happy.
We use all-natural biodegradable shampoos and professional grooming techniques for all dog and cat breeds. All of our groomers have been professionally trained, are highly qualified and have breed-specific grooming techniques as well.
At Puppies To Go daycare is a time for lots of fun games, excercise and socialization.
Day Care is an excellent way to give your dogs the socialization and daily exercise they, need in a safe and relaxed environment.
Separation anxiety, depression, obesity, excessive barking or chewing are good reasons to bring your dog to our Day Care program. Dogs are pack animals and require socialization around other dogs and people. Day Care builds positive canine social behavior and provides an outlet for dogs to be among other dogs.
Playgroups are an excellent opportunity for pets who have flexible schedule during the day and want to drop by and spend a couple of hours playing with old friends and new aquaintances as well.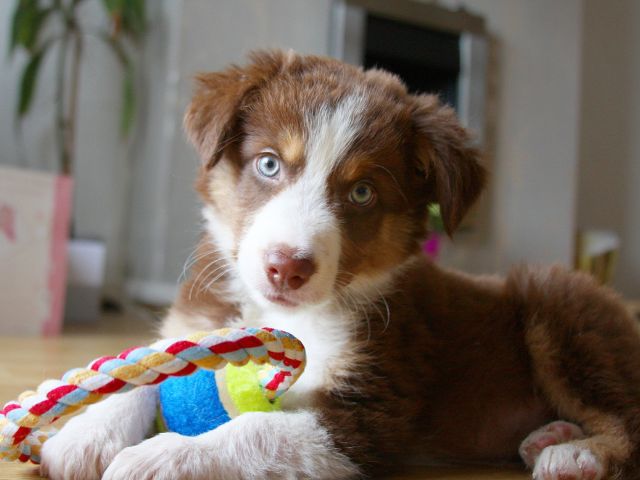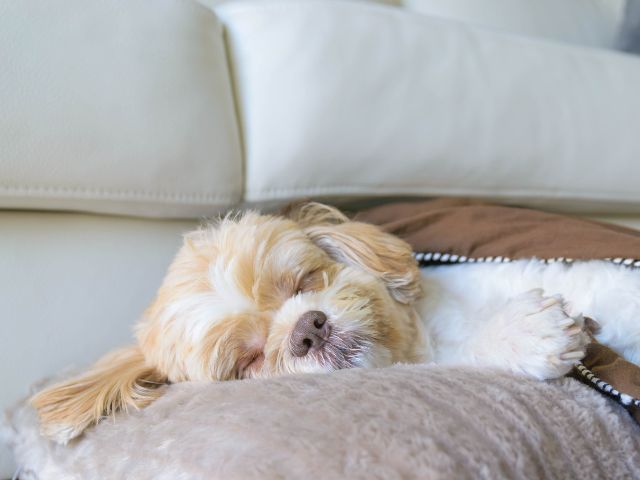 When you are on vacation, it is fair that your pet gets a vacation, too.
Our comfortable suites are cozy, clean and climate-controlled, and provide our guests with comfort and safety while they stay with us.
Our suites are pleasant and welcoming, but we do not keep our guest there all day long. They spend the day playing with friends, chasing tennis balls, and being pampered by our caring staff. Our boarding guests enjoy all the benefits of Day Care & Playgroups guests.