The convenience of buying a puppy online comes with the risk of scams. However, with the right knowledge and precautions, you can find your furry companion without falling victim to fraudulent schemes. In this article, we'll guide you through the steps to buy a puppy online safely, ensuring that your journey towards puppy adoption is both enjoyable and secure.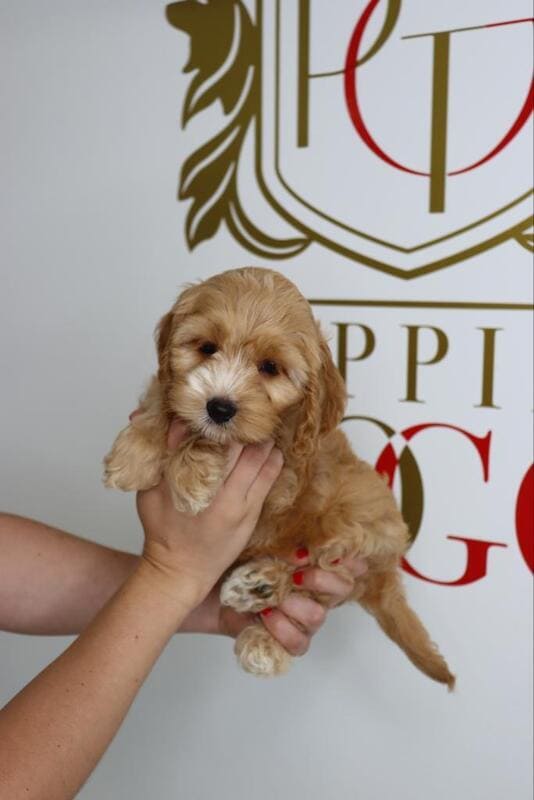 Navigating the World of Online Puppy Purchase
Purchasing a puppy online should be an exciting and heartwarming experience. To ensure a positive outcome, consider these steps:
How to Buy a Puppy Online Without Getting Scammed
Research Thoroughly: Research the breeder's website, reviews, and reputation. Look for transparent information about their practices and policies.
Request Video Calls: Ask the breeder for a live video call to interact with the puppy and assess its living conditions.
Verify Credentials: Ensure the breeder is registered with reputable organizations and follows ethical breeding practices.
Avoid Unrealistic Prices: Be cautious of unusually low prices, as they could be a sign of a scam.
Protect Your Payment: Use secure payment methods and avoid wiring money or using non-secure platforms.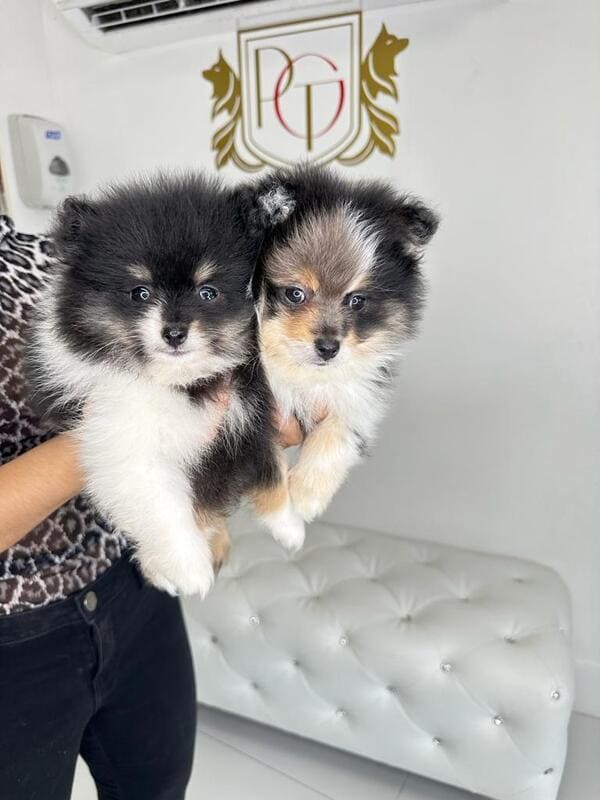 PuppiesToGoInc.com: Your Trusted Source for Secure Adoption
At PuppiesToGoInc.com, we prioritize secure and responsible puppy adoption.
Embrace Safe Online Puppy Adoption
Explore Available Puppies: Browse through available puppies at PuppiesToGoInc.com/shop and learn about their backgrounds.
Visit Our Store Locations: Experience puppy companionship in person by visiting our store locations on Calle 8: Map and FIU: Map.
Stay Connected: Stay updated on heartwarming stories and puppy care tips by following us on Instagram at PuppiesToGoInc.
WhatsApp Support: Reach out to us on WhatsApp for inquiries and assistance in ensuring a secure puppy adoption: WhatsApp.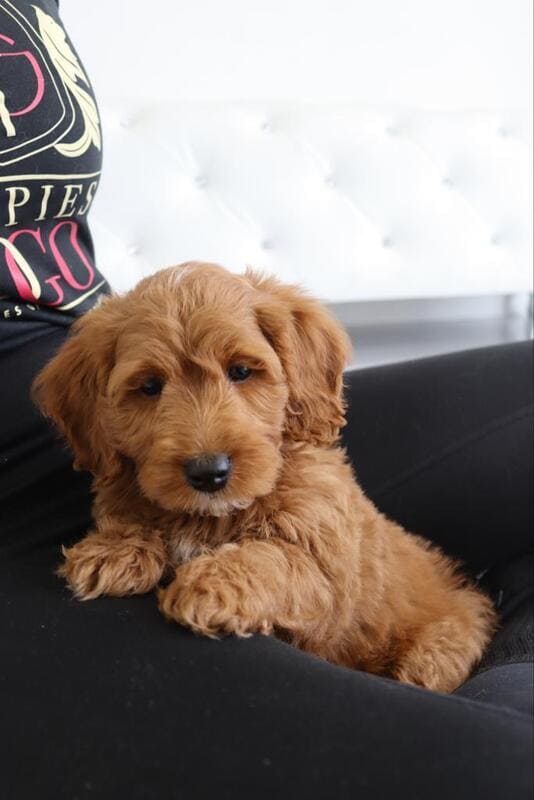 Visit Our Informative Blog
Learn more about secure puppy adoption through our informative blog:
FAQs about Buying Puppies Online Safely at PuppiesToGoInc.com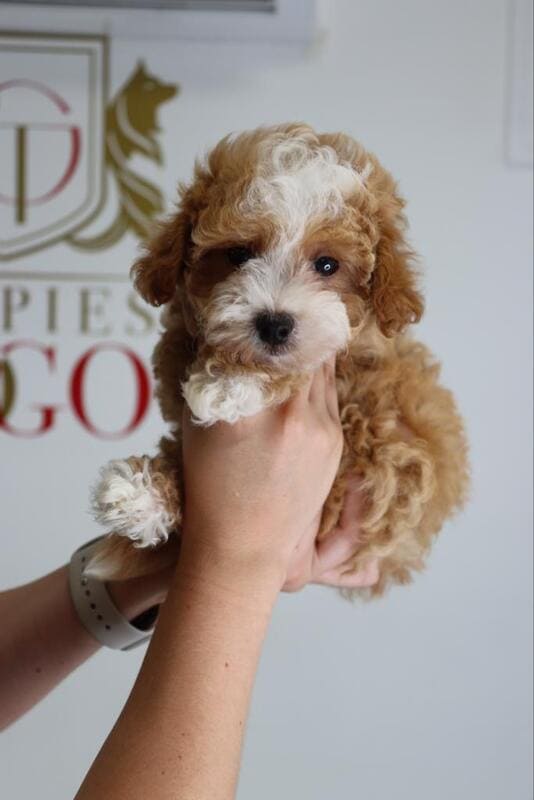 How Can I Safely Buy a Puppy Online?
To buy a puppy online safely, research thoroughly, request video calls, verify credentials, and protect your payment.
How Can I Verify the Authenticity of an Online Breeder?
Check the breeder's reputation, request video calls, verify their credentials, and ensure they follow ethical practices.
Can I Explore Puppies in Person?
Absolutely! Visit our store locations on Calle 8 and FIU to meet the puppies in person and assess their well-being.
How Can I Connect with PuppiesToGoInc.com for Secure Online Adoption?
Explore available puppies at PuppiesToGoInc.com/shop. Follow us on Instagram and connect on WhatsApp: WhatsApp for a safe and trustworthy puppy adoption experience.
Conclusion
Buying a puppy online can be a rewarding experience when approached with caution and the right knowledge.