If you're in Miami and looking to bring a bundle of joy into your life, you're in the right place! Miami, with its beautiful beaches and warm climate, is not only a paradise for humans but also for adorable puppies. In this article, we'll explore everything you need to know about finding the perfect Puppies for Sale in Miami FL.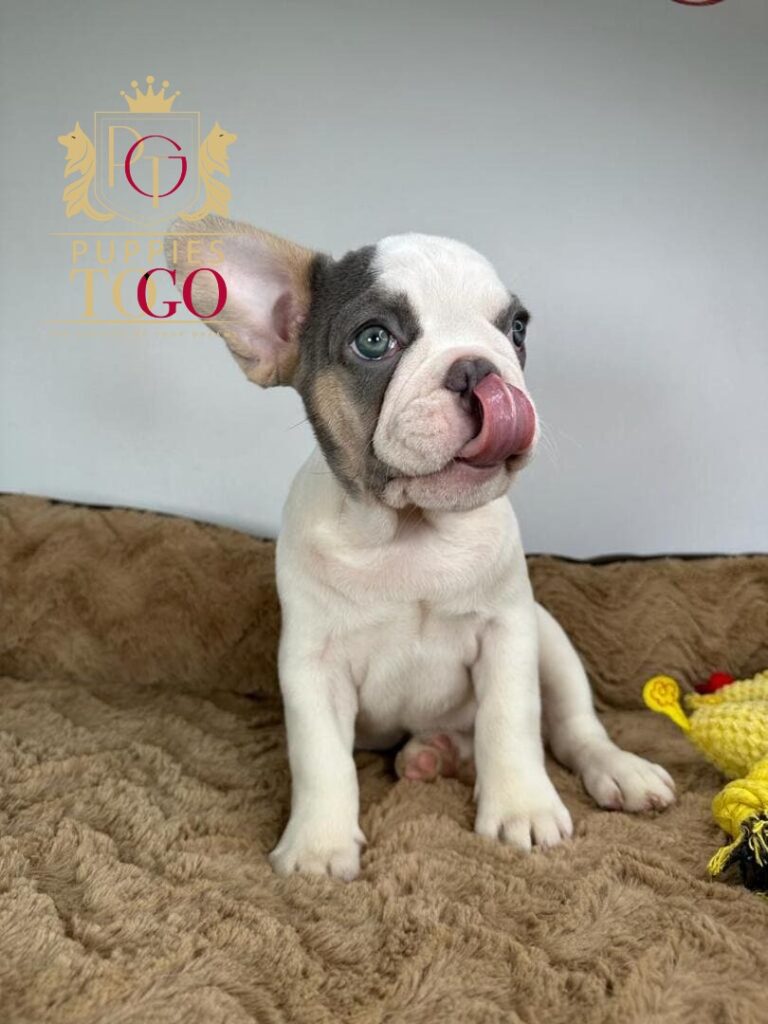 Miami is a diverse city, and so are its puppies! You can find various breeds, from playful Poodles to loyal Labrador Retrievers. Each breed has its unique characteristics, so choose one that suits your lifestyle and preferences.
Connect with us on Instagram and send us a DM if you have any questions or want to see more adorable pups!
Are you an active person who loves outdoor adventures, or do you prefer cozy evenings at home? Your lifestyle should influence your choice of breed. For instance, Border Collies thrive with active owners, while Bulldogs are great companions for a relaxed lifestyle.
Need Quick Assistance
Do you have specific questions or need quick assistance in choosing the right puppy? Reach out to us on WhatsApp for a speedy response, or schedule a video call to see our puppies up close!
When it comes to purchasing a puppy, you have options. You can buy from reputable breeders, adopt from shelters, or even explore online platforms. Ensure that you research the source thoroughly to make an informed decision.
Looking for more information on different breeds? Use our breed search tool or visit our specialized puppy blog for valuable insights.
And if you're in Miami, don't forget to visit one of our Puppies To Go stores to meet our puppies in person.
Taking care of your puppy is a big responsibility. You'll need to provide them with nutritious food, regular exercise, and lots of love and attention. Remember to schedule regular vet check-ups to keep your pup healthy.
In conclusion, bringing a puppy into your life is a wonderful journey filled with love and companionship. Miami offers a fantastic backdrop for you and your furry friend to create beautiful memories together. So, if you're ready to embark on this adventure, start your search for your perfect furry companion in Miami, FL today!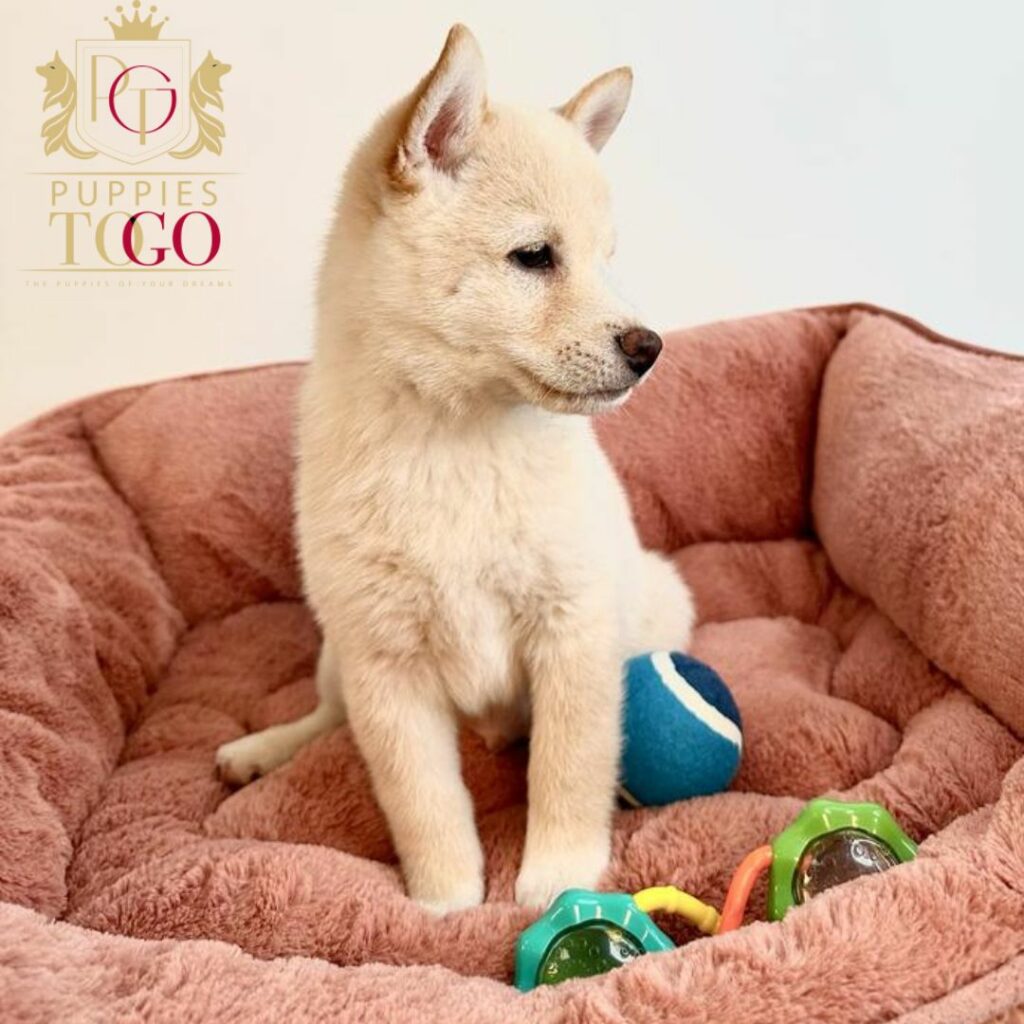 Explore our puppy financing options here – it's quick and doesn't require credit!
Frequently Asked Questions
Where can I find puppies for sale in Miami FL?
You can find puppies in Miami, FL, at local breeders, shelters, and online platforms.
What factors should I consider when choosing a puppy breed?
Consider your lifestyle, activity level, and living space when choosing a breed that suits you.
How can I puppy-proof my home?
Remove hazards, secure dangerous items, and create a safe and comfortable space for your puppy.
What should I feed my new puppy?
Consult your vet for the best food recommendations based on your puppy's breed and age.
How do I ensure my puppy stays healthy?
Schedule regular vet check-ups, keep up with vaccinations, and provide proper nutrition and exercise.
Now that you're armed with the knowledge to start your journey as a puppy parent in Miami, go ahead and find your perfect furry companion. Your new adventure awaits, filled with wagging tails and boundless love. Happy puppy hunting!