Puppies in Miami: A Furry Paradise Are you ready to bring a bundle of joy into your life? Puppies can fill your days with happiness, and finding the right one in Miami is easier than you think. In this blog post, we'll explore everything you need to know about puppies in Miami, from where to find them to essential pet care tips.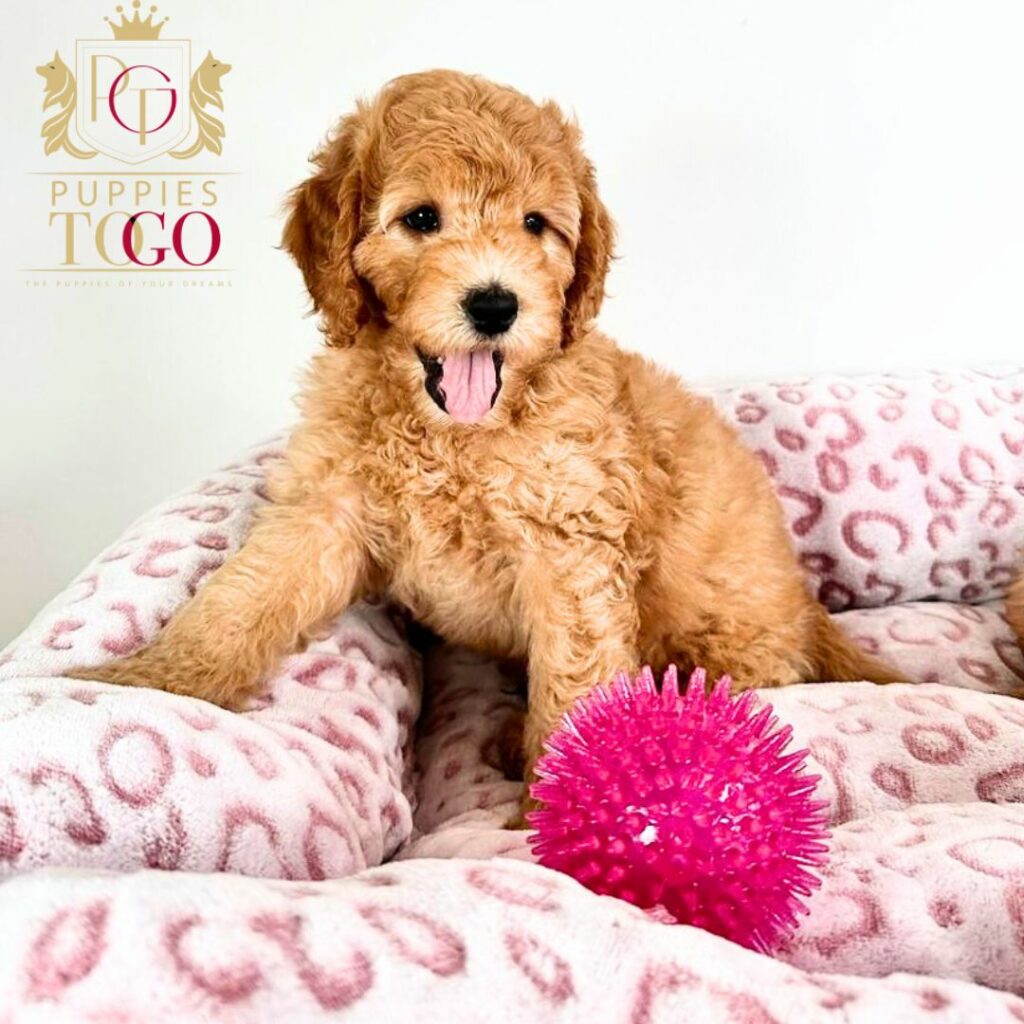 Where to Find Puppies in Miami
Local Breeders: Miami is home to reputable dog breeders who prioritize the health and well-being of their puppies. Visit local breeders and meet the adorable puppies in person.
Animal Shelters: Consider adopting a rescue puppy from one of Miami's animal shelters. You'll be giving a loving home to a pup in need.
Online Resources: Numerous websites list available puppies in Miami. However, exercise caution and ensure that the breeder or seller is reputable. If you're looking for puppies for sale, you can check out our selection here.
Choosing the Right Breed
Miami's diverse climate and lifestyle options offer a wide range of dog breeds suitable for different families. Some popular choices include: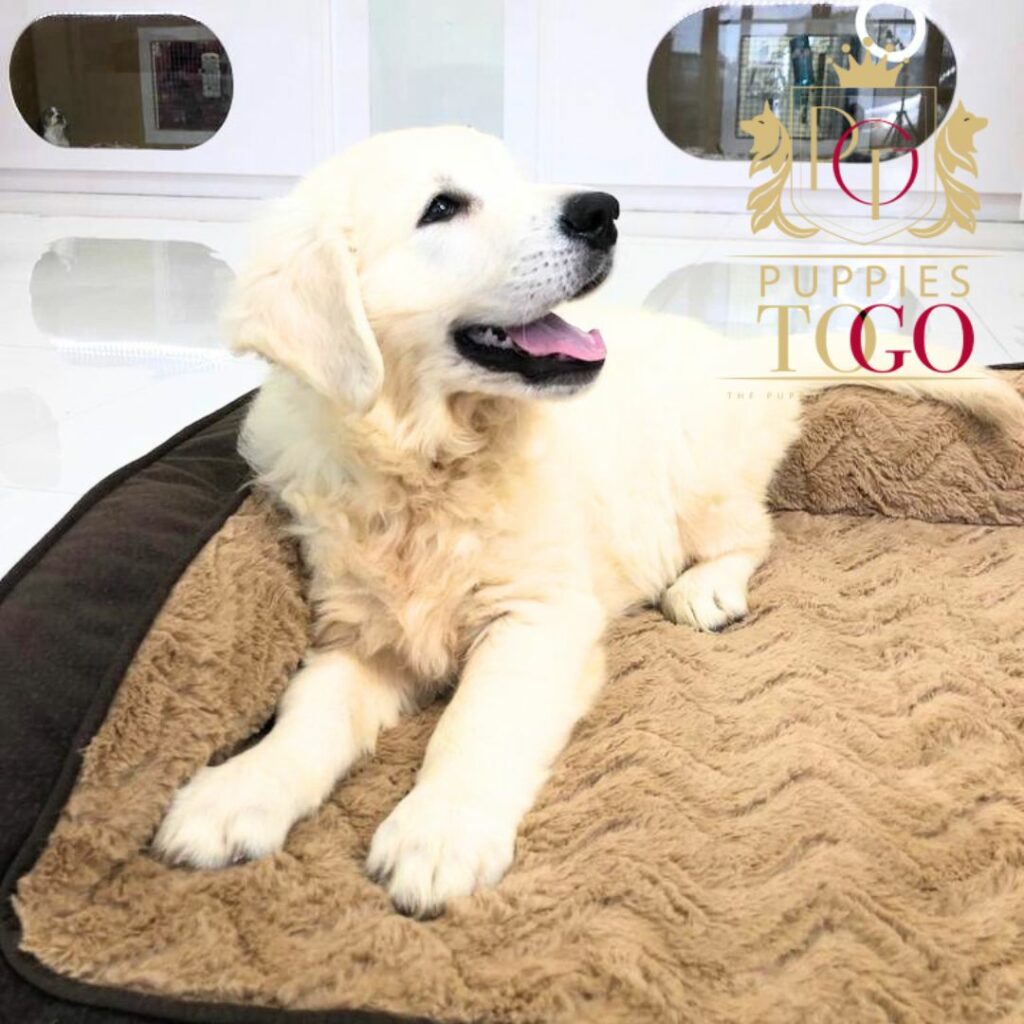 Labrador Retriever: Friendly and outgoing, Labradors are great family dogs.
French Bulldog: Perfect for apartment living, French Bulldogs are affectionate and low-maintenance.
Golden Retriever: Known for their intelligence and loyalty, Golden Retrievers make fantastic companions.
Essential Pet Care Tips
Once you've brought your Miami puppy home, here are some essential care tips to ensure their happiness and well-being:
Nutritious Diet: Provide a balanced diet to support your puppy's growth and energy needs.
Regular Exercise: Miami's sunny weather allows for plenty of outdoor activities. Exercise is crucial for your puppy's physical and mental health.
Health Checkups: Schedule regular vet visits to ensure your puppy's health is in tip-top shape.
Are you excited to bring a new furry friend into your life? Feel free to reach out to us on Instagram via DM for more information and updates on available puppies.
Have questions or need immediate assistance? Contact us on WhatsApp for a quick response and even schedule a video call with our experts: WhatsApp.
Looking for specific breeds or want to learn more about puppies? Explore our breed search tool or visit our specialized Blog dedicated to puppies.
Don't forget to check out our Puppies To Go stores in Miami to see our puppies in person and get expert advice from our staff.
Before you go, if you're considering financing for your new puppy, check out our Puppy Financing options. It's a quick and hassle-free process, and you don't need perfect credit.