When the joy of bringing a new furry friend into your life beckons, it's often accompanied by the financial concerns of purchasing and caring for your pet. That's where Puppies To Go Inc Miami comes into play. In this article, we'll delve into the world of puppy financing, explore what Puppies To Go Inc Miami offers, and how this innovative approach is making pet ownership accessible to a wider audience.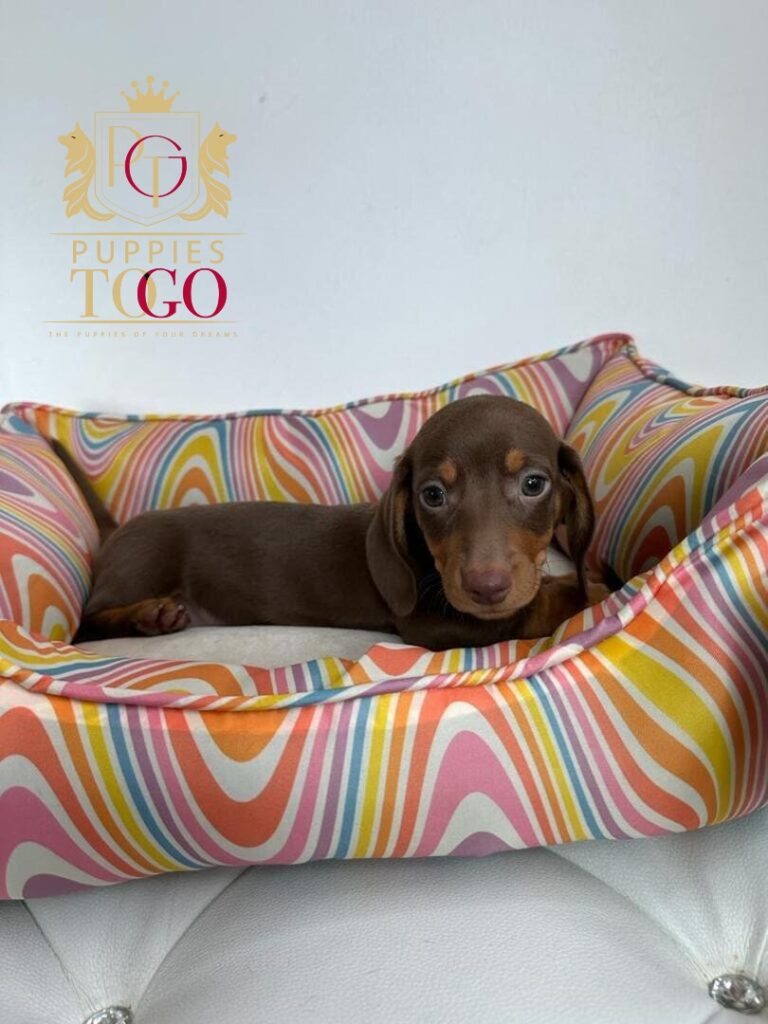 Understanding the Need for Puppy Financing
The Rising Costs of Pet Ownership: The cost of pet ownership has increased significantly over the years, from food and grooming to veterinary care. Many potential pet owners find it challenging to cover these expenses upfront.
Puppies To Go Inc Miami: A Game Changer in Pet Acquisition
A Trusted Source for Puppies: Puppies To Go Inc Miami has established itself as a reputable destination for those seeking puppies. Their commitment to animal welfare and responsible breeding sets them apart.
Flexible Financing Options: Puppies To Go Inc Miami understands the financial constraints many face when getting a puppy. They offer various financing options to suit different budgets.
To explore the adorable puppies available right now, visit Puppies To Go Inc Miami's Shop.
Advantages of Puppy Financing
Affordability: By spreading the cost of your puppy over time, you can make pet ownership more affordable.
Better Budgeting: Predictable monthly payments make it easier to budget for your pet's needs.
Immediate Enjoyment: You can bring your new furry friend home without waiting until you have saved the full purchase price.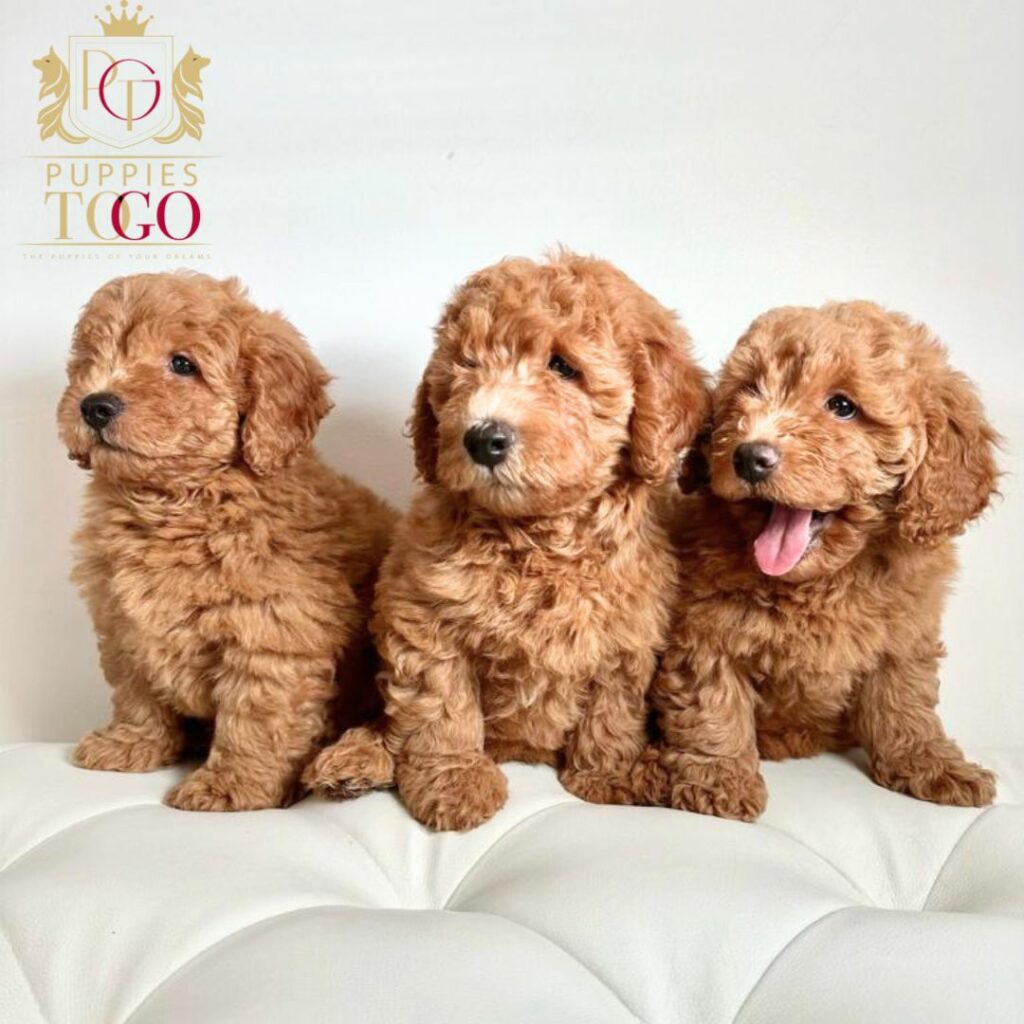 How Does Puppy Financing Work?
Puppy financing at Puppies To Go Inc Miami is designed to be straightforward and transparent.
Application Process
Application Submission: Prospective pet owners can apply for financing through Puppies To Go Inc Miami's website or in-store.
Credit Assessment: Puppies To Go Inc Miami assesses the applicant's creditworthiness to determine eligibility and suitable financing terms.
Approval and Selection: Once approved, applicants can choose from a wide selection of puppies.
To start your application process today, simply send us a direct message on Instagram for quick communication.
Financing Options
Monthly Installments: Puppies To Go Inc Miami offers flexible monthly installment plans, making it convenient for customers to pay for their chosen puppy.
Interest Rates: Interest rates are competitive, ensuring that financing remains affordable.
Responsibility and Care
Pet Insurance: Puppies To Go Inc Miami encourages pet owners to invest in pet insurance, further protecting their furry friends.
Education: The company provides resources and guidance on responsible pet ownership, including nutrition and healthcare.
For a quick response or to schedule a video call via WhatsApp, reach out to us here.
Explore More with Puppies To Go Inc Miami
Looking for a specific breed or seeking valuable information about puppy care? Be sure to use our Breed Search feature or visit our specialized Blog dedicated to puppies.
Don't forget to drop by our stores in Miami to see our adorable puppies in person. Find us at Puppies To Go Store Locations.
Conclusion
In a world where the costs of pet ownership can be overwhelming, Puppies To Go Inc Miami stands as a beacon of hope for aspiring pet owners. Their commitment to providing not only adorable puppies but also accessible financing options is a game-changer.
If you've ever dreamed of having a furry friend to call your own, Puppies To Go Inc Miami is here to make that dream a reality. With flexible financing, responsible breeding practices, and a passion for pets, they're the perfect partner on your journey to becoming a proud pet owner.
So, why wait? Visit Puppies To Go Inc Miami today and take the first step towards welcoming your new furry family member into your home. For hassle-free puppy financing, check out Puppies To Go Inc Miami's Puppy Financing page.