If you're thinking about bringing a new furry friend into your life, you're in for a world of love, companionship, and adventure. At PuppiesToGo, we understand the joy that puppies can bring to a family, and we're here to help you navigate the exciting journey of financing a puppy. Our two locations in Miami, at 7335 SW 8th St and 1315 SW 107 Ave, Unit C, are your go-to places for finding your dream puppy. Whether you're interested in a Bichon Frise, Boston Terrier, Cavapoo, Cockapoo, Corgi, Dachshund, French Bulldog, Jack Russell, Maltipoo, Maltese, Mini Goldendoodle, Mini Schnauzer, Morkiepoo, Poodle, Pomeranian, Pug, Sheepadoodle, Shihtzu, or Shihpoo, we've got you covered.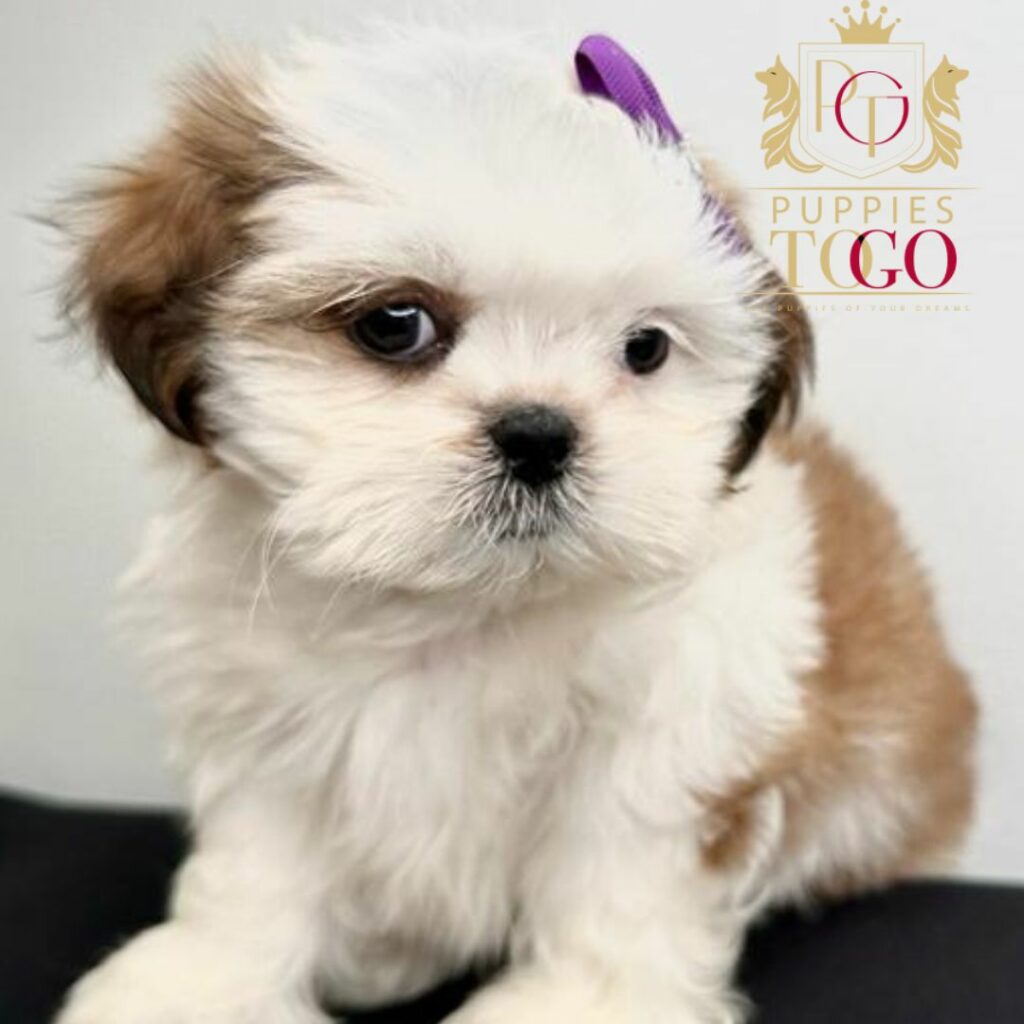 The Joy of Puppy Parenthood
Bringing a puppy into your life is an experience like no other. These fluffy bundles of joy quickly become cherished members of your family, offering unconditional love and endless moments of laughter. However, becoming a responsible pet parent involves more than just choosing your favorite breed. It also entails financial planning and ensuring you're ready for the responsibilities that come with puppy ownership.
Why Financing Matters
Financing a puppy is an essential aspect of your journey towards puppy parenthood. It's crucial to be well-prepared to provide your new four-legged family member with the love, care, and support they need to thrive. At PuppiesToGo, we understand that every potential pet owner has different financial circumstances. That's why we offer flexible financing options to make the process of bringing a puppy home more manageable.
The Cost of Puppy Ownership
Before you bring your new puppy home, it's essential to understand the costs associated with puppy ownership. These expenses typically include:
1. Purchase Price
The initial cost of purchasing a puppy varies depending on the breed, pedigree, and breeder. At PuppiesToGo, we offer a wide range of breeds to suit various budgets, ensuring you can find the perfect match for your family.
2. Veterinary Care
Regular vet visits, vaccinations, and preventative treatments are necessary to keep your puppy healthy and happy. Be sure to budget for routine veterinary expenses.
3. Food and Supplies
Quality food, bowls, toys, and other supplies are essential for your puppy's well-being. These ongoing expenses should be factored into your budget.
4. Grooming and Maintenance
Certain breeds require more grooming and maintenance than others. Consider grooming costs when choosing a breed.
5. Training and Socialization
Training classes and socialization activities are crucial for a well-behaved and happy puppy. Budget for these educational experiences.
6. Unexpected Expenses
Puppies can be unpredictable, and unexpected vet bills may arise. Having an emergency fund is wise to ensure your pet's health is always a priority.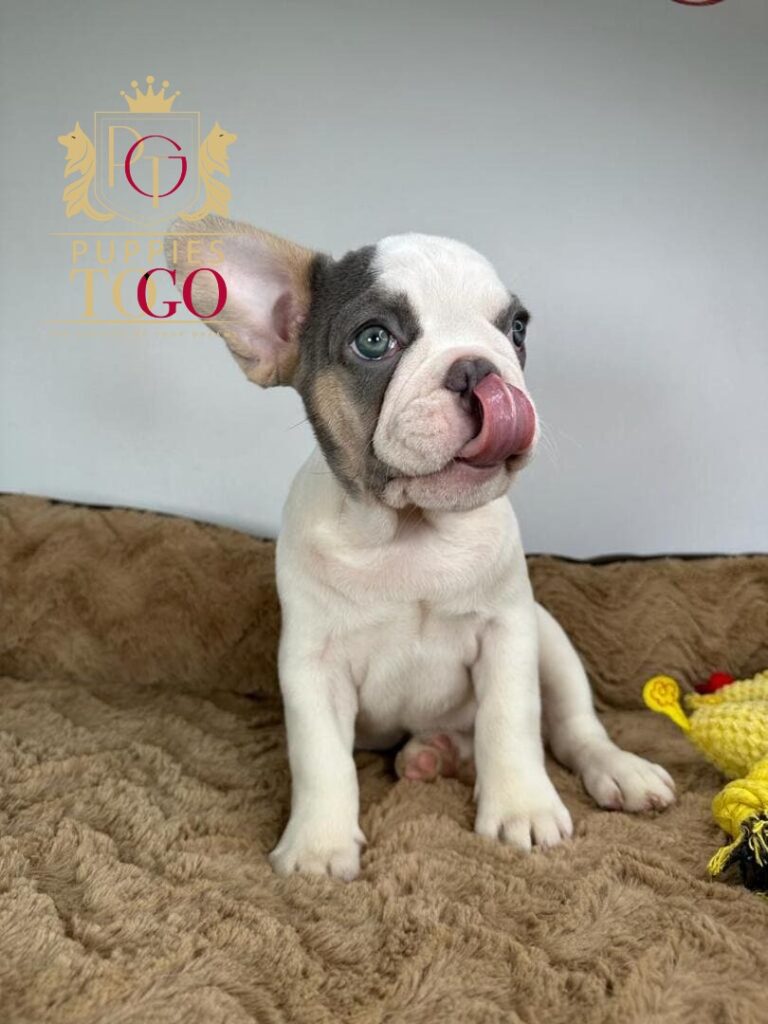 Financing Options at PuppiesToGo
At PuppiesToGo, we strive to make your dream of puppy ownership a reality. We offer various financing options to cater to different financial situations. Whether you're looking for a short-term or long-term plan, we've got you covered.
1. Traditional Financing
Our traditional financing option allows you to make a one-time payment for your puppy. We accept various payment methods, making it convenient for you to bring your new friend home.
2. Installment Plans
If you prefer to spread the cost of your puppy over time, we offer customizable installment plans. This option allows you to pay for your puppy in smaller, manageable chunks.
3. Pet Financing Loans
In collaboration with reputable financial institutions, we offer pet financing loans. This option provides the flexibility to choose a loan that aligns with your budget and preferences.
4. Special Promotions
PuppiesToGo often runs special promotions and discounts on select breeds, providing an opportunity to bring home your dream puppy at a more affordable price.
How to Get Started
Visit Our Locations: Come to our 8th St Store at 7335 SW 8th St or our 107 Ave FIU location at 1315 SW 107 Ave, Unit C, both in Miami, FL. Explore our selection of adorable puppies and speak with our knowledgeable staff.
Select Your Dream Puppy: Choose the breed that resonates with you and your family the most. Our staff will guide you through the selection process and answer any questions you may have.
Choose Your Financing Option: Discuss the financing options available at PuppiesToGo and select the one that best suits your financial situation.
Bringing Your Puppy Home: Once you've completed the financing process, you'll be on your way to bringing your new furry friend home. At PuppiesToGo, we also provide valuable advice on puppy care and training, ensuring a smooth transition for both you and your new companion.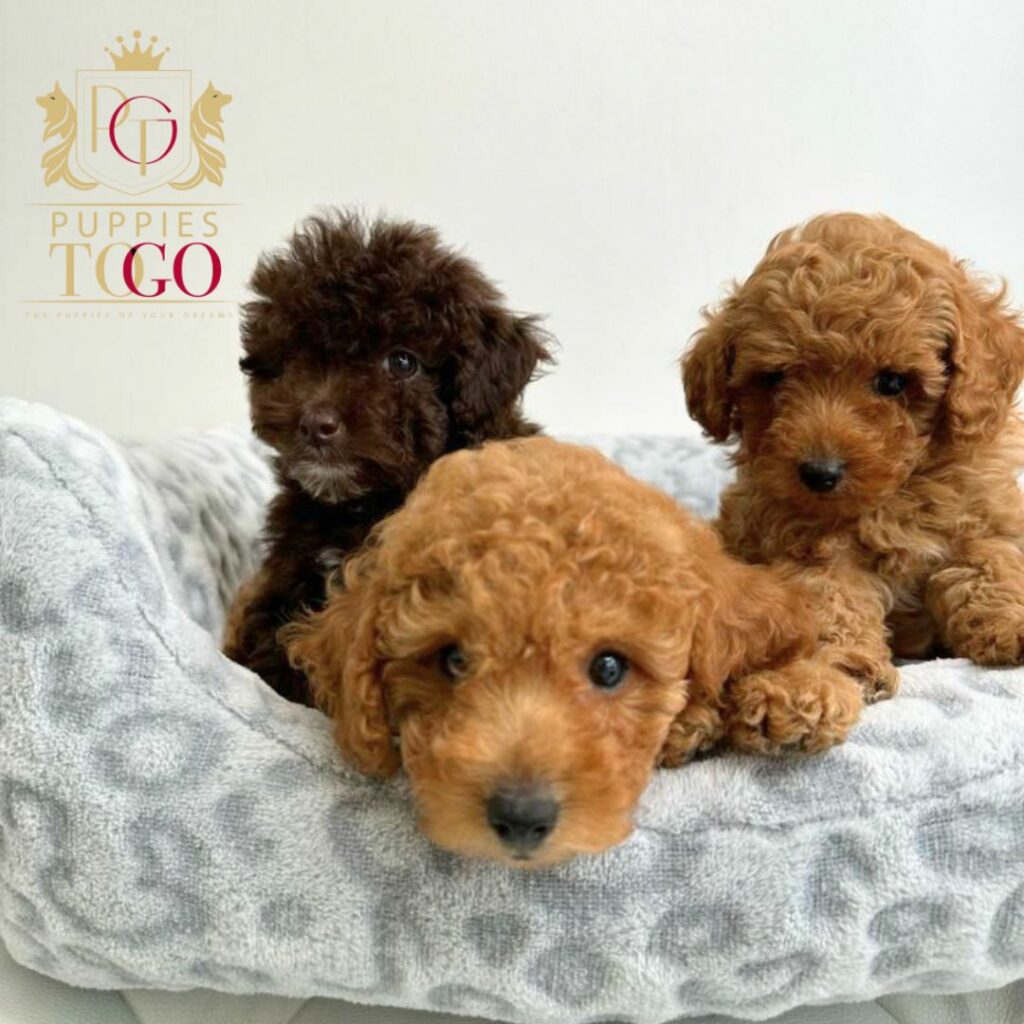 Conclusion
Financing a puppy is a significant step towards enriching your life with the love and joy that a furry friend can bring. At PuppiesToGo, we are committed to making this journey as accessible as possible, offering various financing options to meet your unique needs. Contact us today or visit our website at www.puppiestogoinc.com to learn more about our available breeds, financing options, and locations. We're excited to help you find the perfect puppy to welcome into your home.
Don't miss out on the delightful experience of puppy parenthood. Visit PuppiesToGo and bring home your new best friend today!
Contact Us