Are you on the hunt for a loyal and loving furry friend to bring into your life? Look no further than Puppies To Go Dogs for Sale in Miami, Miami's premier destination for finding adorable dogs for sale. Whether you're a long-time dog lover or a first-time pet owner, we've got the perfect pup waiting just for you. In this comprehensive guide, we'll introduce you to our top-notch services and provide insights into what makes us the ideal choice for all your canine companionship needs.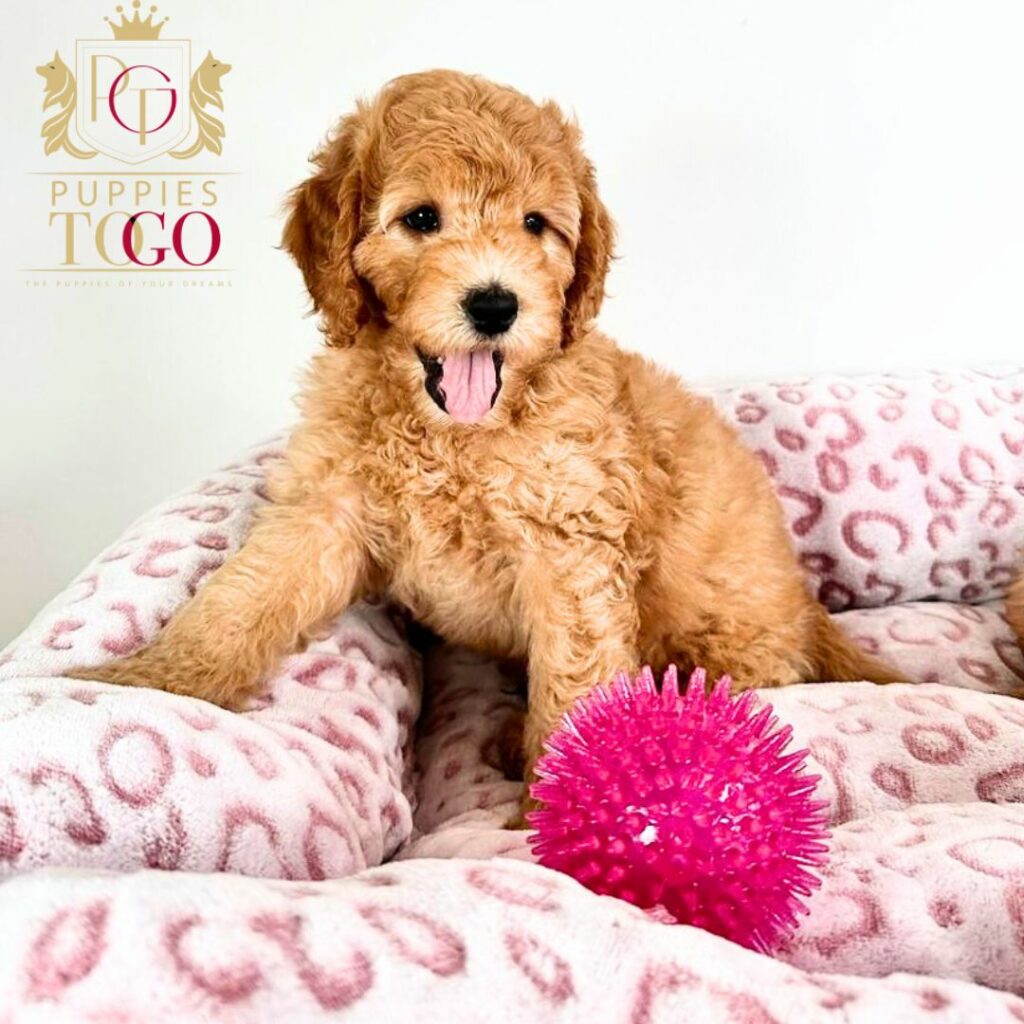 About Puppies To Go Dogs for Sale in Miami
Puppies To Go is not just a pet store; it's a haven for dogs and dog enthusiasts alike. We take pride in connecting loving homes with healthy, well-cared-for puppies, and we've been doing it for years. With two convenient locations in Miami, you're never too far from your new four-legged friend. Here's a quick overview of our two stores:
8th St Store Dogs for Sale in Miami
Address: 7335 SW 8th St, Miami, FL 33144
107 Ave FIU Dogs for Sale in Miami
Address: 1315 SW 107 Ave, Unit C, Miami, FL 33174
At Puppies To Go, our commitment to animal welfare is unwavering. We ensure that all our puppies are raised in a loving and nurturing environment. When you adopt a pup from us, you can be confident that you're bringing home a happy and healthy companion.
Our Unparalleled Selection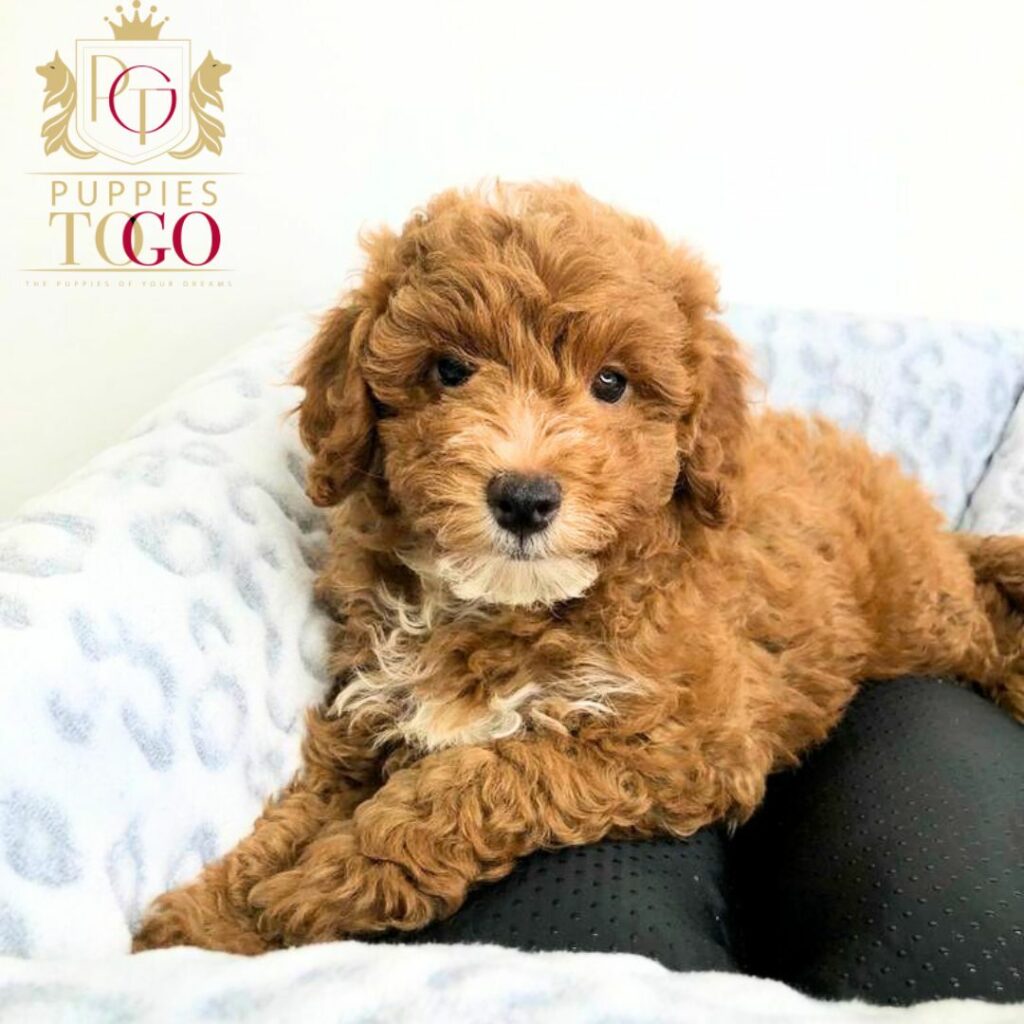 What sets Puppies To Go apart from the rest is our diverse range of breeds and options. We understand that each family has its unique needs, and that's why we offer a variety of dogs for sale, including but not limited to:
1. Golden Retrievers
The epitome of the perfect family dog, Golden Retrievers are known for their friendly disposition, loyalty, and intelligence. They are great with kids and make excellent companions for individuals and families alike.
2. Labrador Retrievers
Labradors are renowned for their gentle temperament and are one of the most popular breeds. They are highly adaptable, making them an ideal choice for both families and singles.
3. French Bulldogs
If you're looking for a smaller breed with a big personality, French Bulldogs fit the bill. These little bundles of joy are known for their affectionate nature and make great apartment pets.
4. Poodles
Poodles are highly intelligent and come in various sizes. They are fantastic for families looking for a hypoallergenic dog.
5. Yorkshire Terriers
Yorkies are tiny, but they pack a lot of personality. They are perfect for those who want a small companion with a big heart.
At Puppies To Go, we meticulously curate our selection to ensure that every breed we offer meets the highest standards of health and temperament. When you visit our stores, you'll be greeted by a wide array of puppies, each with its unique charm and character.
The Puppies To Go Experience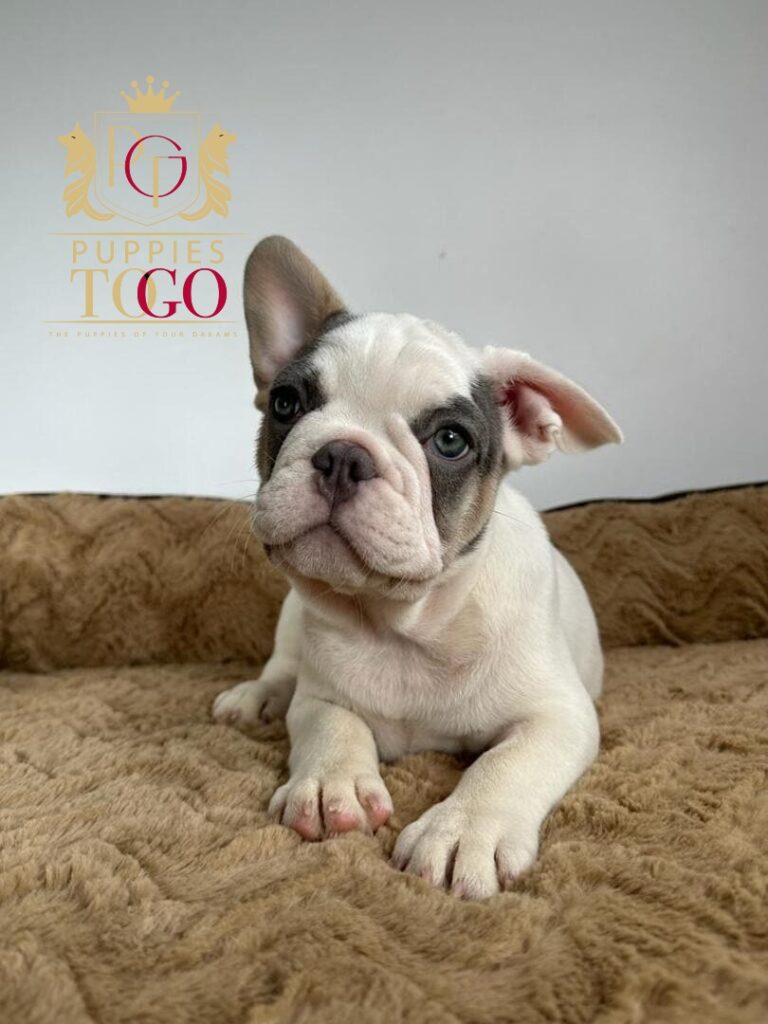 We understand that bringing a new furry friend into your life is a significant decision. That's why we offer an exceptional experience that starts from the moment you walk into our store. Here's what you can expect:
1. Expert Guidance
Our team of knowledgeable and friendly experts is always on hand to answer your questions and help you find the perfect puppy. We're dedicated to ensuring that you and your new companion are a perfect match.
2. Health Guarantee
We stand by the health and well-being of our puppies. That's why every pup comes with a health guarantee. We want you to enjoy a long and happy life with your new family member.
3. Convenience
With two locations in Miami, you're never too far from Puppies To Go. Visit us at 8th St Store or 107 Ave FIU, and explore the world of dogs waiting to bring joy to your life.
4. Follow Us on Social Media
Stay connected with us on Instagram @puppiestogo_. We share adorable photos and updates, making it even easier to stay connected with our puppy community.
Contact Us Today
Ready to welcome a new furry member into your family? Look no further than Puppies To Go! Visit our website www.puppiestogoinc.com for more information or reach out to us on WhatsApp at wa.link/nv1pr5 for any inquiries or to schedule a visit to our stores.
Don't miss out on the opportunity to find the perfect dog for sale in Miami. At Puppies To Go, we're here to make your dreams of pet ownership come true. Join our community of happy pet owners and experience the joy of bringing a new furry friend into your life.