In the realm of pet lovers, few joys compare to the anticipation and excitement of welcoming a new puppy into your home. The search for the ideal four-legged companion is a quest filled with wonder and, at times, bewilderment. In this article, we will navigate the enchanting world of puppy sales near me, providing you with valuable insights, tips, and resources to make your journey smooth and rewarding.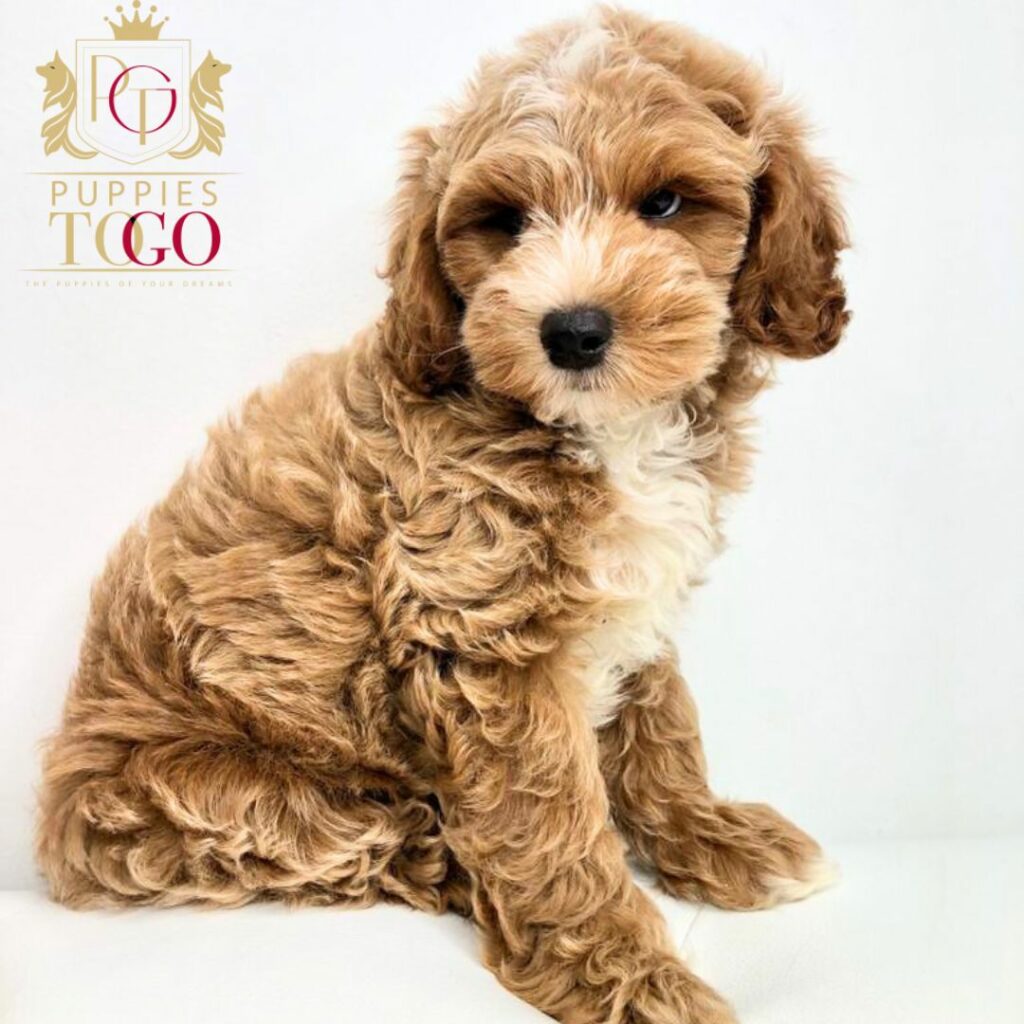 Discover Puppies for Sale
Exploring Local Puppies for Sale
Are you ready to find your perfect puppy companion? Look no further! Visit Puppies To Go Inc to explore a wide selection of adorable puppies available for sale in your area.
Connecting on Instagram
Stay Connected on Instagram
At Puppies To Go Inc, we love sharing adorable puppy moments. Feel free to follow us on Instagram and send us a DM (Direct Message) to connect with our team. We're here to answer your questions and share more about our available puppies.
Quick Responses via WhatsApp
Get Quick Responses and Schedule a Video Call
Have questions or need assistance with your puppy search? Reach out to us for a fast response and the opportunity to schedule a video call via WhatsApp. Simply click here to start a conversation with us.
Explore More Resources
Explore Our Breed Search and Blog
Looking for specific breeds or more information about puppy care? Check out our convenient breed search tool or explore our specialized puppy blog. We're here to provide you with all the insights you need.
Visit Our Stores in Miami
Explore Our Miami Stores
If you're in the Miami area, don't forget to visit our Puppies To Go Inc stores. Our friendly team is ready to assist you in person and introduce you to our adorable puppies.
Easy Puppy Financing
Explore Puppy Financing Options
Interested in financing your new furry friend? Our puppy financing options are quick and hassle-free, with no credit required. You can make your dream of having a puppy a reality today.
In the enchanting world of puppy sales near me, the journey to finding your perfect pup is an adventure filled with love and companionship. By understanding the process, selecting the right puppy, and providing a nurturing home, you can embark on a lifelong bond with your four-legged friend.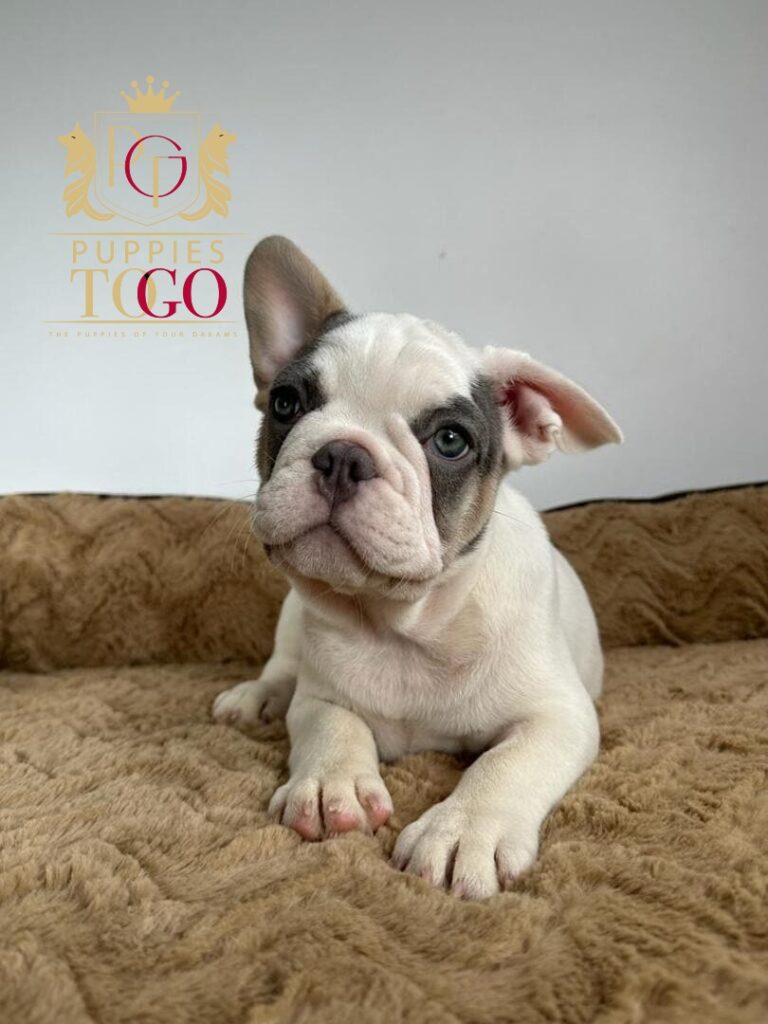 Frequently Asked Questions
What should I consider when choosing a breed?
When selecting a breed, think about your living situation, activity level, and personal preferences. Research the breed's characteristics to ensure compatibility.
How can I tell if a breeder is reputable?
A reputable breeder will provide health clearances, answer your questions, and allow you to visit their facilities. Avoid breeders who seem secretive or uncooperative.
Are there any adoption fees for shelter puppies?
Yes, most shelters charge adoption fees to cover the cost of vaccinations, spaying/neutering, and other medical expenses. The fee varies by shelter.
What age is best to start training a puppy?
Puppy training can begin as early as 8 weeks old. Early socialization and basic obedience training are essential for a well-adjusted dog.
How can I help my new puppy adjust to its new home?
Create a safe and welcoming environment, stick to a routine, and provide plenty of love and attention. Gradually introduce your puppy to new experiences.
What are the key considerations for puppy health and nutrition?
Consult with your veterinarian to determine the best diet and healthcare plan for your puppy. Regular check-ups and a balanced diet are crucial for their well-being.
Summary:
Embark on a journey to find your perfect furry companion with our guide to puppy sales near me. Discover the joy of adopting a local puppy, and ensure a smooth transition into your loving home. Explore resources, connect with us on social media, and even visit our Miami stores. Your dream of having a puppy is just a click away.