Discover Our Available Puppies
Are you searching for the perfect furry companion to join your family? Look no further! At Puppies to Go Inc., we have an array of adorable puppies for sale, waiting for their forever homes. Finding the ideal puppy has never been easier. Explore our selection today, and you might just find your new best friend.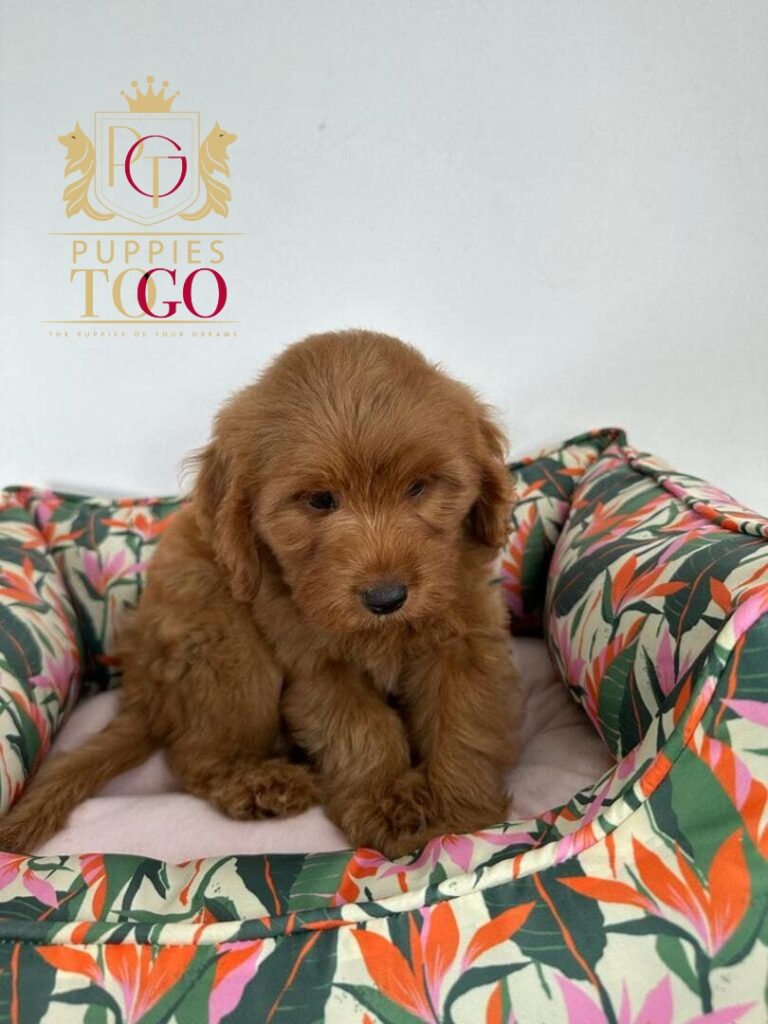 Where to Begin Your Puppy Search
Local Pet Stores
Many prospective pet owners kickstart their search by visiting local pet stores. While convenient, it's vital to research the store's reputation and the origin of their puppies to ensure you're making a responsible choice.
Animal Shelters and Rescues
Consider making a compassionate choice by adopting a puppy from an animal shelter or rescue organization. Not only will you provide a loving home, but you'll also contribute to a noble cause. Explore available puppies at your local shelters and rescues.
Reputable Breeders
For those looking for specific breeds, working with a reputable breeder is often the best route. These breeders prioritize the well-being of their puppies and can provide valuable insights into breed characteristics. If you're interested in a particular breed, explore our extensive selection at Puppies to Go Inc..
Researching Reputable Breeders
Credentials and Reviews
Identifying a reputable breeder is crucial. Look for breeders affiliated with breed-specific clubs and organizations. Additionally, read online reviews and request references from previous puppy buyers. You can also reach out to us directly for recommendations on trusted breeders.
Health Screening
The health of your future companion is paramount. Reputable breeders conduct thorough health screenings and genetic tests on their breeding dogs to ensure the well-being of their puppies. At Puppies to Go Inc., we provide detailed health records and certifications for every puppy.
Socialization and Training
Responsible breeders prioritize socialization and basic training for their puppies before they find new homes. Feel free to ask us about our socialization and training practices to ensure your puppy starts life on the right paw.
Considerations Before Bringing a Puppy Home
Lifestyle and Space
Choosing the right puppy involves considering your lifestyle and living space. Different breeds have varying exercise needs, so select one that aligns with your daily routine and available space.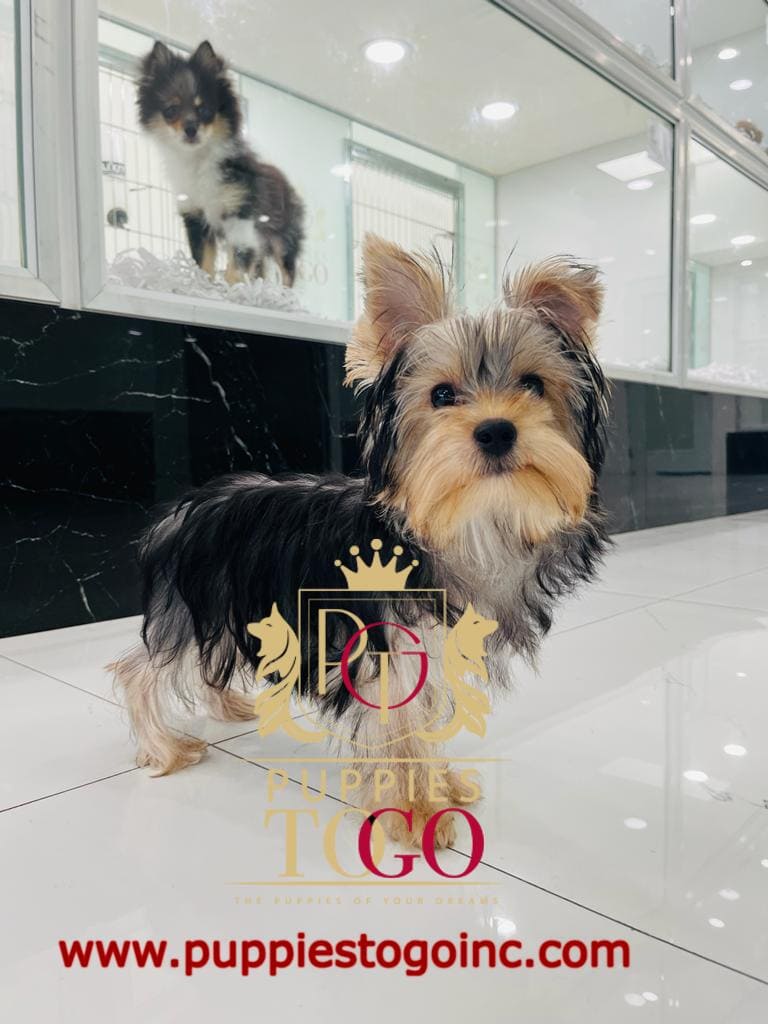 Budget
Owning a puppy comes with expenses, including food, grooming, and healthcare. We recommend creating a budget that covers the initial purchase price and ongoing costs. Don't hesitate to reach out to us for an estimate.
Commitment
Remember that bringing a puppy into your home is a long-term commitment. Puppies grow into adult dogs, and their needs change. Ensure you're prepared for the responsibilities of dog ownership, including training, exercise, and healthcare.
FAQs About Purchasing a Puppy
1. How do I know if a breeder is reputable?
Look for breeders affiliated with breed-specific clubs and organizations.
Read online reviews and request references from previous buyers.
Ensure they provide health records and certifications for their puppies.
2. Should I adopt from a shelter or buy from a breeder?
Both options are valid, depending on your preferences and the desired breed.
Adoption supports homeless animals, while breeders offer breed-specific puppies.
3. What should I expect in terms of puppy pricing?
Puppy prices vary based on breed, breeder reputation, and location.
Purebred and in-demand breeds often come at a higher cost.
Explore More: Puppies to Go in Miami
If you're in the Miami area, we invite you to visit our Puppies to Go Inc. store. Our physical location provides an opportunity to interact with our puppies in person and explore a wide range of breeds. Come and meet your potential new family member today!
Conclusion: Easy Puppy Financing
Finding the perfect puppy companion is a journey filled with excitement and love. To make your dream of puppy ownership even more accessible, we offer hassle-free puppy financing options that don't require a credit check. Take the next step toward bringing home your furry friend, and let us assist you in making the process seamless.
For quick answers to your questions or to schedule a video call via WhatsApp, simply reach out to us here. We're here to guide you on your path to puppy parenthood. Don't hesitate to contact us for personalized assistance and to explore our blog for valuable insights on raising a happy and healthy puppy: Puppies to Go Inc. Blog.
Your new puppy adventure awaits—begin your journey today with Puppies to Go Inc.!